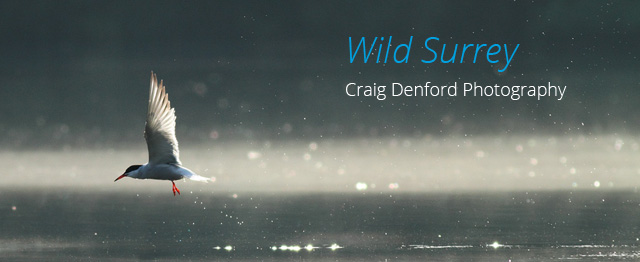 I'm delighted to announce that I've just launched my Wild Surrey Kickstarter project. 'Wild Surrey' is a postcard box set, 10 high quality postcards beautifully presented in a maltese cross folding cover. The postcards feature wildlife photographed in and around Surrey, at nature reserves, national parks, lakes, canals and rivers. Species covered include Red Deer, Barn Owls, Great Crested Grebes and Waxwing.
My main aim is to highlight all the wonderful wildlife on our doorstep, in the hope that others can enjoy it too and share my passion. The more people that are passionate about wildlife, the more hope there is for its long term future.
I'm looking to raise £4,000 to cover printing and postage costs, so I'm looking for a set pledge of £12 from each backer in order to reach my target (£15 outside the UK). Everyone that makes a pledge will receive a copy of the postcard set. Transactions are handled through amazon payments, if the target is not reached then no money is taken from your account.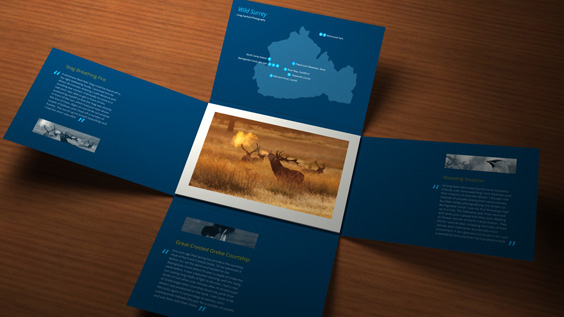 If you'd like to find out more, and purchase your copy of Wild Surrey, please visit Kickstarter and make a pledge here.
Update
Unfortunately I didn't reach the funding target, but I would like to thank all those of you that made a pledge. Your support was greatly appreciated. I'm sorry that we couldn't achieve our goal and see it in print.